Podcast (todcast): Play in new window | Download
Subscribe: iTunes | Android | RSS
This week on the Toddcast we added our first correspondent: Mike Hindi who will be covering cocktails, mostly. We talk whiskey, mixed drinks and etiquette. Along the way we also manage to introduce him.
If you have an expertise, Wednesday afternoons free and want to be a correspondent reach out here.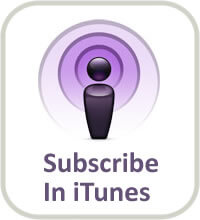 If you've have something to promote or just want to share your Eastern Shore experiences on the show and are free on a Wednesday afternoon, reach out to Tony.